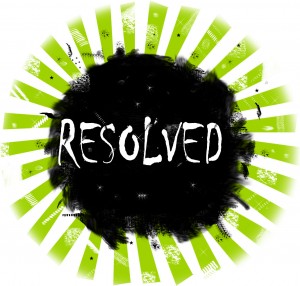 That's right — this year's Disciple Now is this weekend (January 8-10th)! There is snow in the forecast and a million other awesome things planned to help us press in to know the Lord Jesus better this weekend. With school starting back and the rush of the holidays behind us, this is a perfect time to get our hearts and minds back on the  most important thing in the universe: knowing God! We've got some awesome teaching planned, solid time for hanging out and plenty of opportunity to make this a weekend that will change your life. You are not going to want to miss it!
Where to be and When: The DNow weekend kicks off this Friday (January 8th) at 5pm at New Heights Baptist Church. You can meet us there OR you can drop your stuff off at our church, FBC Fairdale, at 4.30pm and ride with us to New Heights.
What to bring: You MUST bring your signed medical release form (you can print one off under the "Forms" link at the top of this page or you can pick up a copy this Wednesday at church). Also you will need $30 to cover the weekend (food, tshirt, lodging, etc.) If money is an issue, come anyways and let one of our leaders know and we'll get you covered. We never want any youth to miss any event because of money. Our Church is more than willing to help you out. We just need to know. And finally you need to bring: a Bible, pencil/pen, notebook, sleeping bag, pillow, personal products, towels, and a weekend's worth of clothes.
If you have any questions, email me or come to the YouthRoom Wednesday night and ask Drew.
See y'all on Friday!!!!
'Hank